We're shelter building (on a more permanent scale than normal!)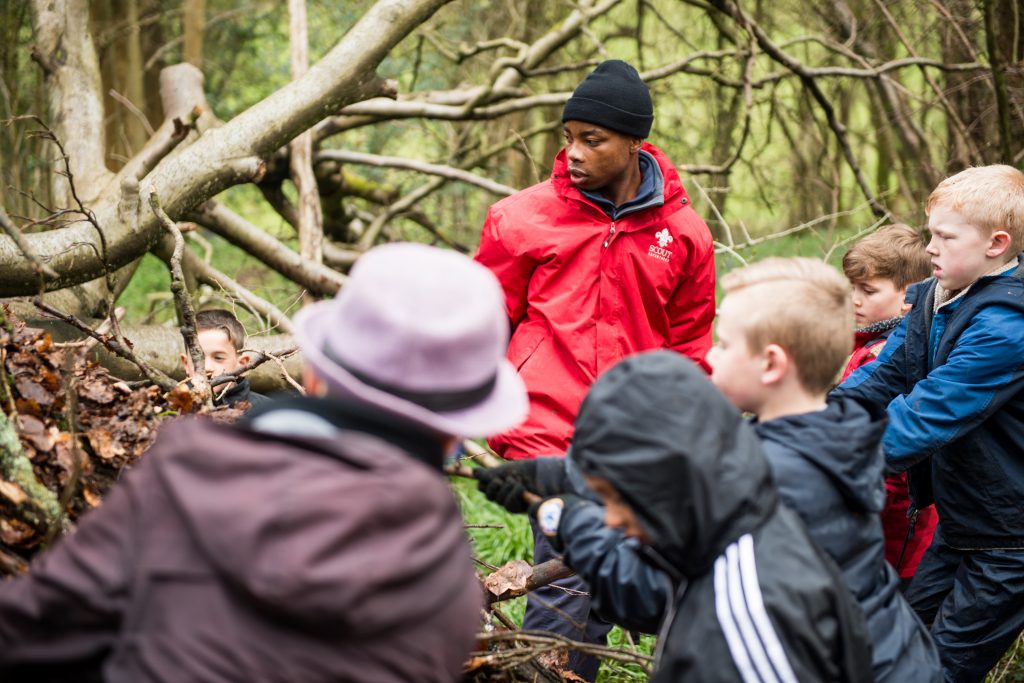 Since we started Scouts in Papworth, we have been all over the place with our meetings, from the first winter in tents on the village green to our current home at the Pendragon Community Primary School.
While Scouts are great at building shelters, we are looking for something a bit more permanent to call our own! So we would like you to do your bit.
Do you know someone who has a decrepit barn that we could take over? Or a bit of land going spare? What about knowing the right person on the committee? Or just keen to lend a hand? Get in touch and put yourself forward to help.
All of our leaders are super busy running activities and adventures for the Beavers, Cubs and Scouts so we are looking outside this team to the wider community for help. We want to set up a small group who can talk to all the right people and lay the foundations for finding the group somewhere that we can call our own (that's not made out of sticks and leaves!)
Think you can help, please drop us a line through our contact form.