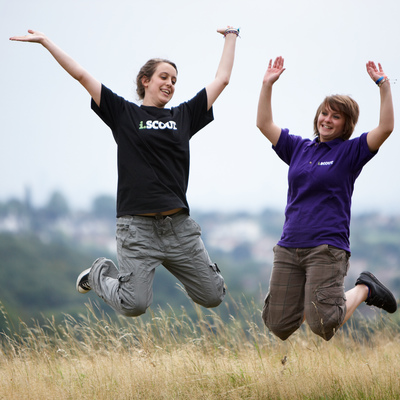 Fun and rewarding for Young People and Adult Volunteers
Papworth Scouts is a new group that is being set up with the Support of the local 1st Fenstanton & Hilton group (link)
We are starting with a Scout Troop for young people aged between 10.5 and 14 and once this is up and running will look to develop further sections in the group.
As a new group we are looking for both keen young people to join the Scouting adventure as well as Adult Volunteers who are willing to give up as much or as little time as they like to help bring Scouting to our area!
Have a look at the pages for Young People and Adults above for more info or fill in our Join Us form to let us know your keen to get involved!