1st Papworth Progress Tracker
Hike - The Pennine Way
100%
Hike - Lands end to John o'Groats
67%
Cycle - Lands end to John o'Groats
74%
On the 23rd of April Comic Relief and BBC Children in Need hosted the Big Day In on radio and the Big Night In on TV to raise funds for the amazing people who are making a difference across the UK and to support people in need during this crisis.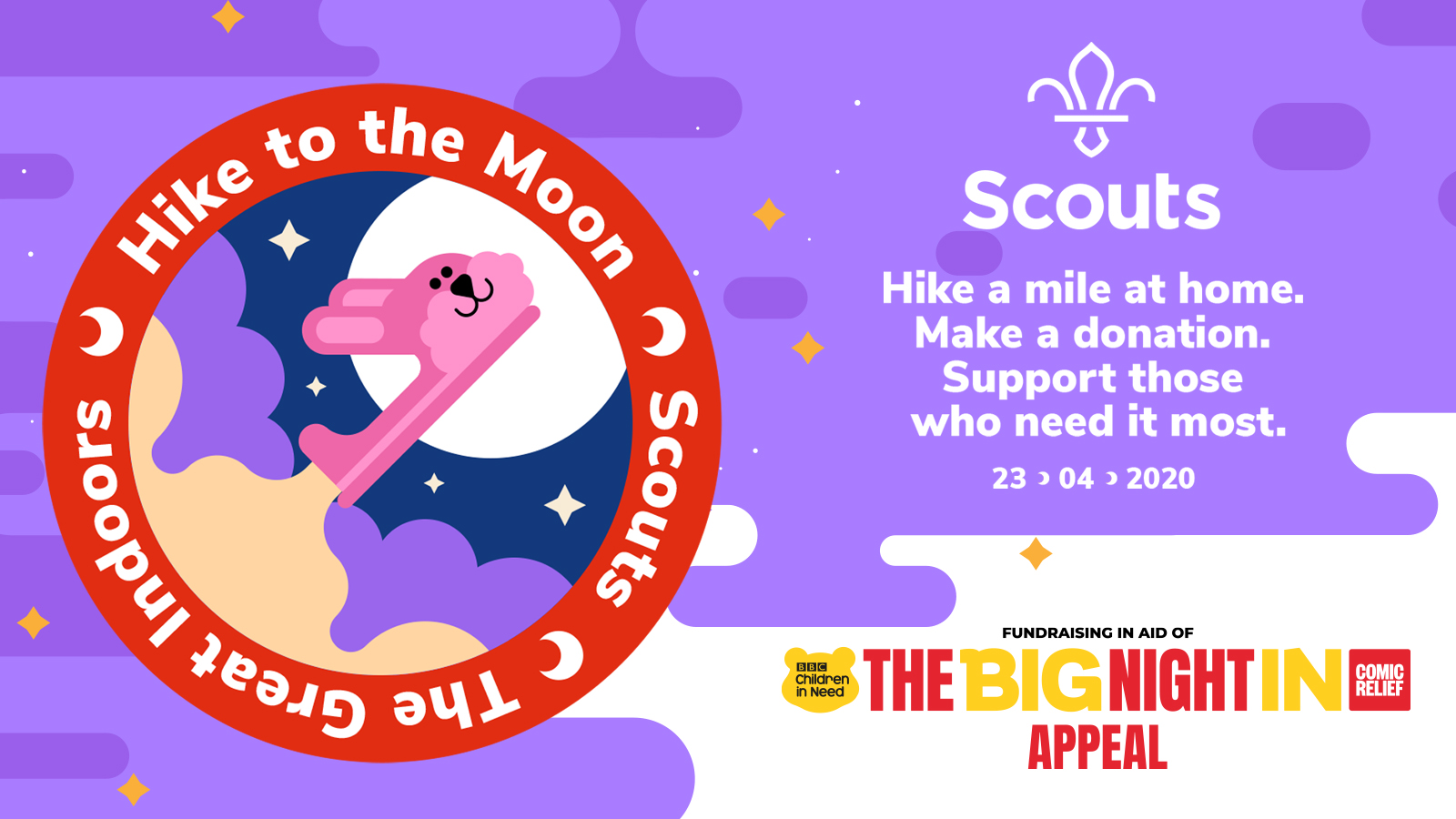 As part of this the Scout Association challenged us to come together and hike to the moon and we did it! By working together, Scouts from across the country made it not only to the moon but back to Earth as well! Great job everyone who got involved. If you want to keep logging your miles you can still do so on the Scouts website.
At 1st Papworth, we want to keep track of what we do and see if we can set ourselves our own target to hit so, in addition to doing your mile for the Hike to the Moon, we would like you to log your exercise with us too.
For us, it's not limited to hiking either, let us know about your running, cycling, walking, jogging, hopping, crawling or any other way you are spending your daily exercise.
We've smashed our first two targets completing the Pennine way in record time and now hiking over 500 miles too! The new target is to Hike from Lands end to John o'Groats as well as cycling that distance too.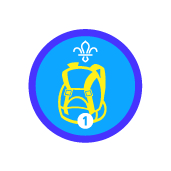 For the young people only (sorry parents), we will even look at counting your miles towards extra hikes badges!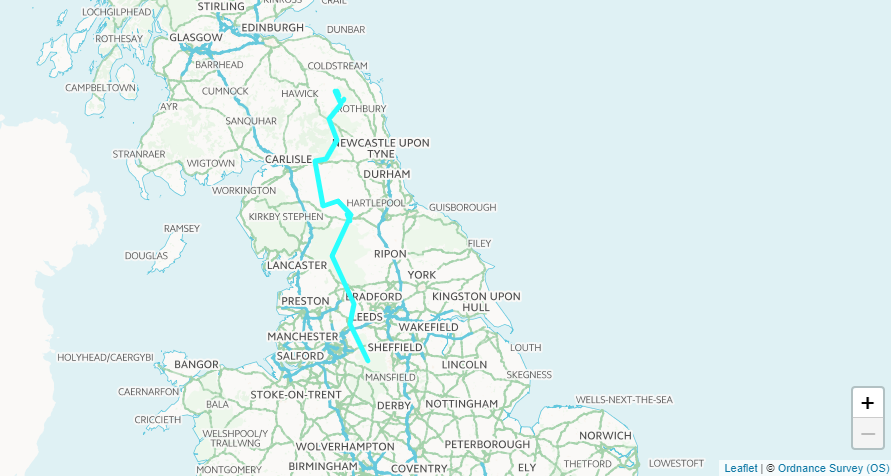 Please remember, it's really important to stick to government advice about staying home. You don't need to leave your home to take part in this and if you do please ensure that it's part of your daily exercise that would be taking place anyway and that you follow social distancing procedures.
If you are using Internet Explorer or Edge please click here to go to the form directly, otherwise it should show up below this message.