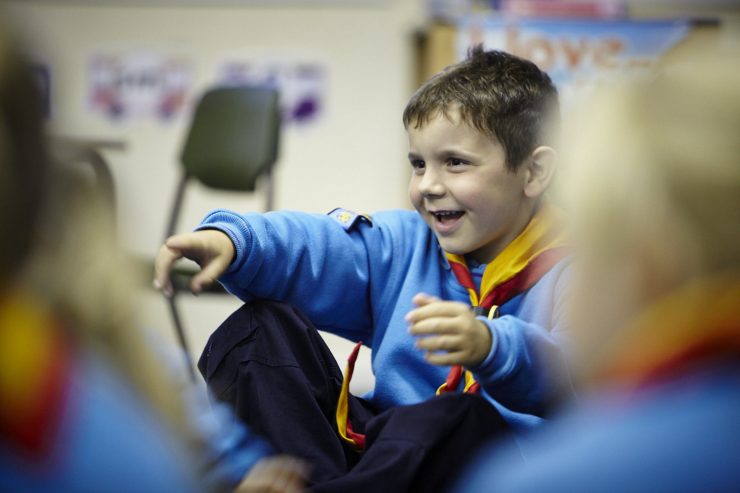 Papworth Scouts are aiming to set up a Beaver Colony soon!
Beavers are for young people aged between 6 and 8.
Beaver Scouts are our youngest members. They usually meet weekly to take part in a wide range of activities including games, crafts, singing, visits and good turns, along with plenty of outdoor activities.
They will also have the opportunity to take part in the fun and excitement of camps and sleepovers. It may be the first time they spend a night away from home so it's a real adventure for them.
We are currently recruiting volunteers to run Beavers - to find out more about how you can help have a look at our volunteer pages. 
If you are interested in joining or helping to set up a Beaver Colony then let us know by filling in the form.