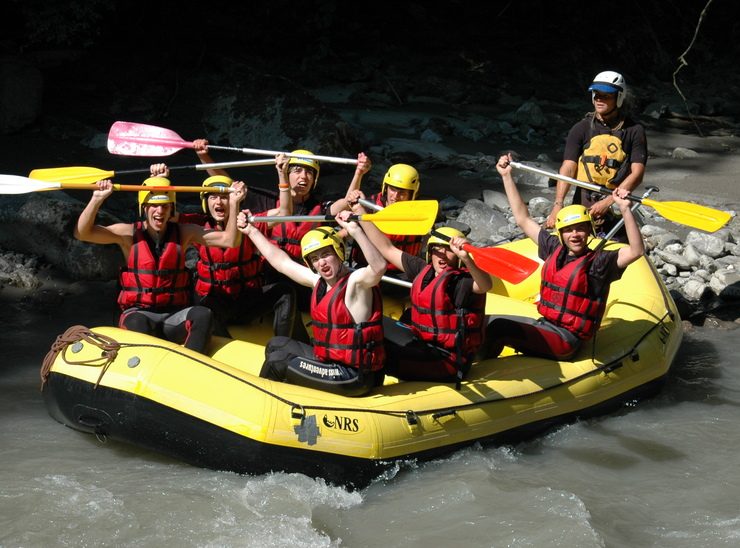 Looking for fun and Adventure?
Then look no further!
Papworth Scouts Group currently has  a Scout Troop for young people aged between 10.5 and 14, and a Cub Pack for young people aged between 8 and 10.5. If that's you and you think you're up to the adventure then get in touch to let us know you are interested using the join us page.
If you are younger than 8 then Beavers (5¾-8) is for you. We haven't started Beavers yet, but we are currently recruiting volunteers with the aim of running a taster session before the summer holidays and starting to meet regularly from September. 
Older than 14? Then how about volunteering as a young leader with us? Have a look at the Explorers page for more details.
Excited? Fill in our Join Us form to let us know your keen to get involved!